Our Content Team features the best portfolios on a daly basis both on top of the Portfolios section and on our social profiles: Facebook, LinkedIn, Instagram, Pinterest, and Twitter.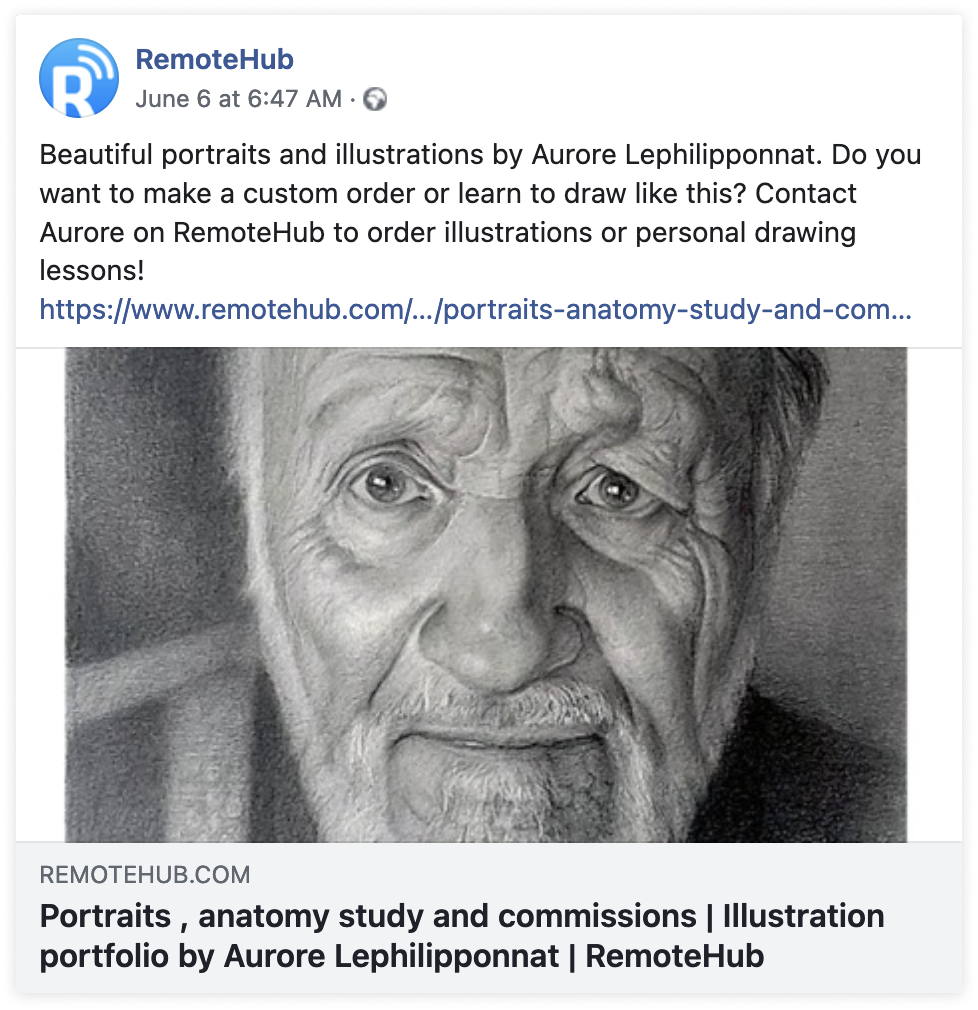 Publish your best projects to get a chance to be featured, which can bring you even more attention, new professional connections, and clients!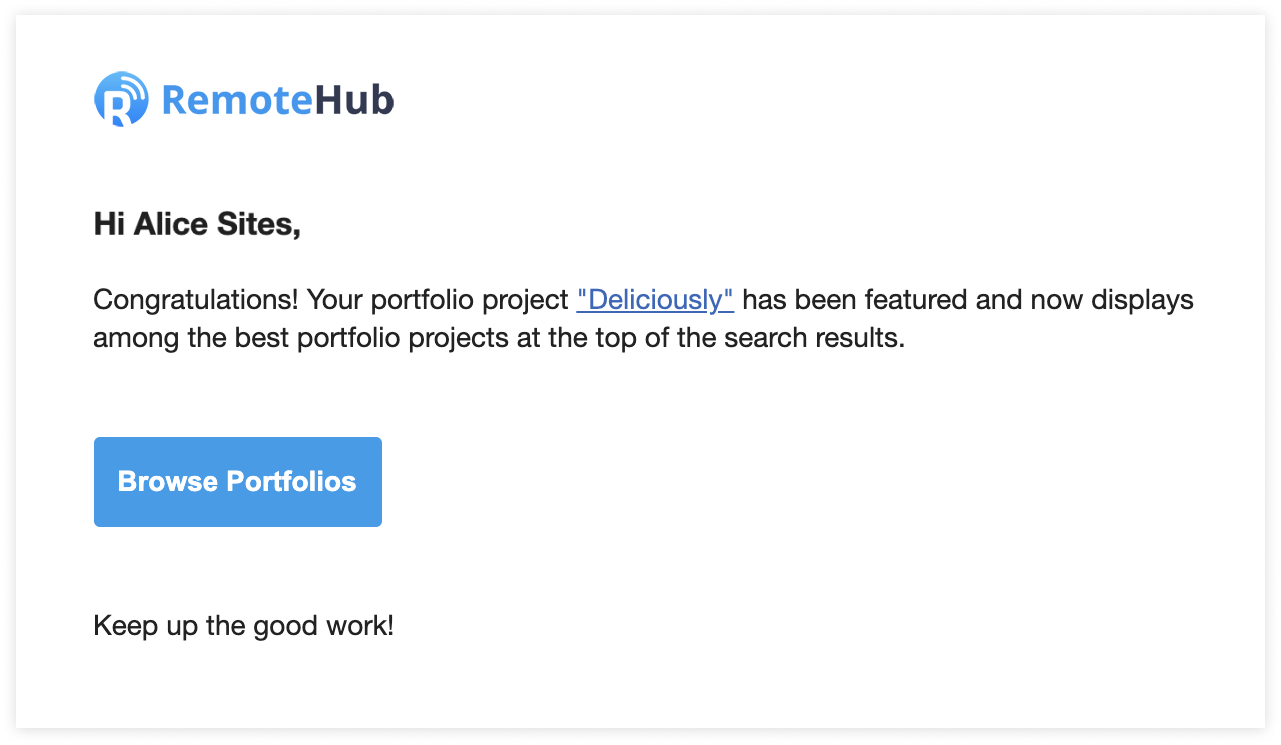 You can increase your chances to be featured by adhering to the following recommendations:
1. Present your top skills and creativity.
2. Including 2+ high resolution pictures in your portfolio project
3. Add a description or a thought process for your project.