1. Log in to RemoteHub and go Settings - Account
You can also locate the Settings link in your avatar dropdown in the header (ondesktop) or in a drawer menu (on mobile).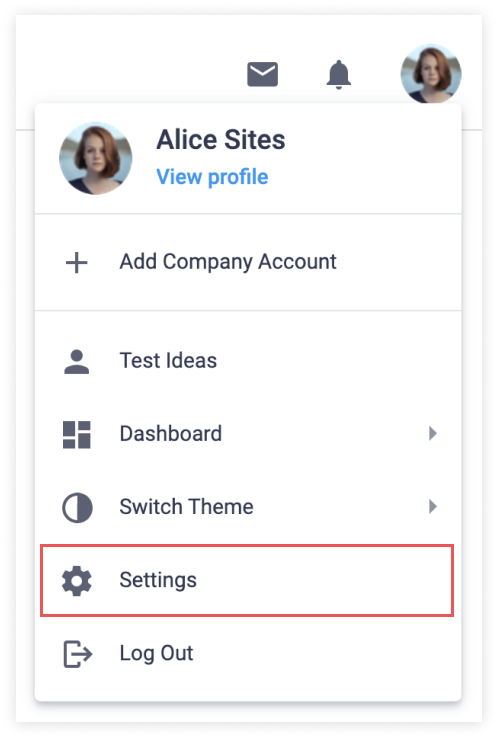 2. Go to section Settings - Account.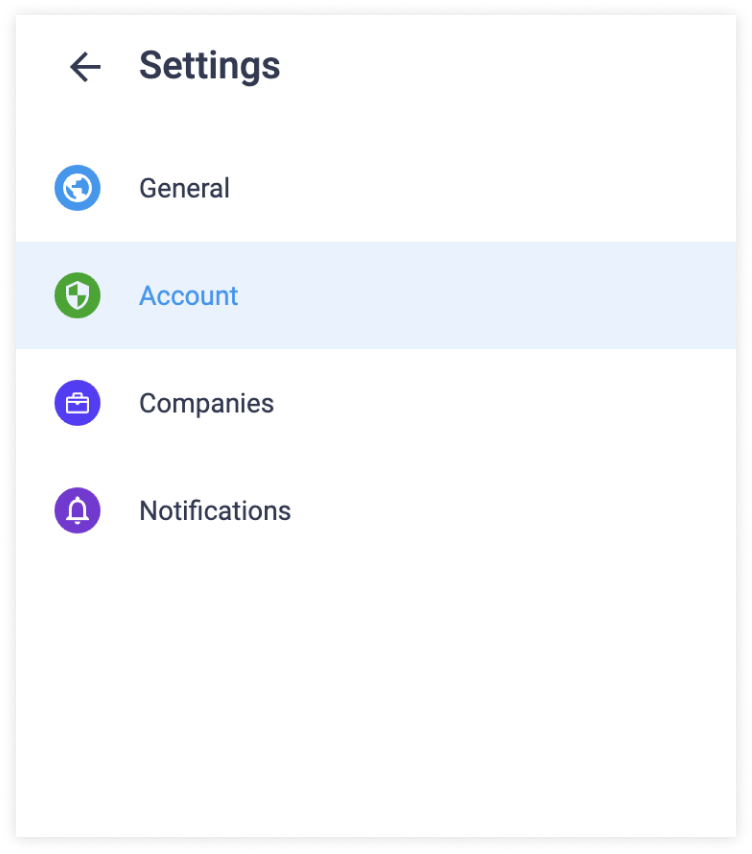 3. Type your current password and then a new one.
4. Click Save.