You can select the notifications which you want to receive in Settings - Notifications
There are following types of notifications on RemoteHub:
1. In-App
You can see a number of new in-app notifications in your header on the Notification icon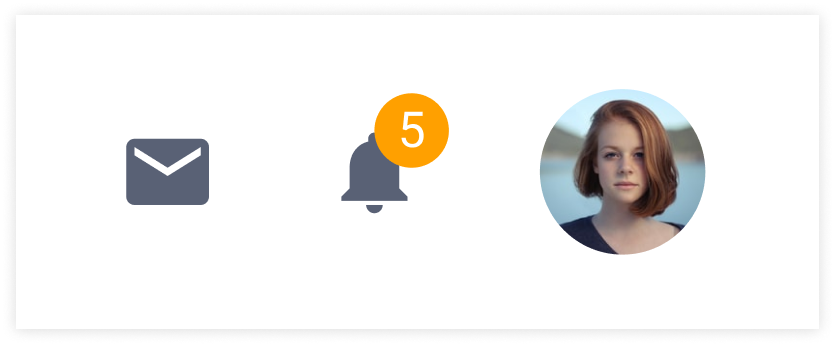 2. Email
Email notifications are sent to the email address associated with your RemoteHub account.
3. Push
Push notifications are sent to your iPhone if you have installed RemoteHub iOS app.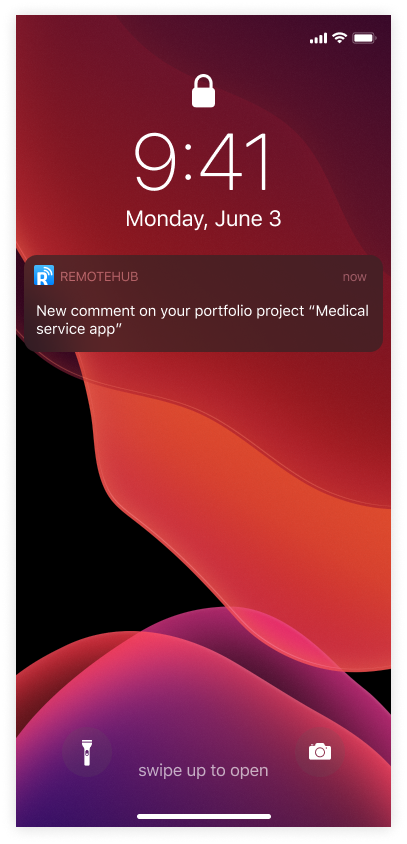 In Settings - Notifications in-app notifications are called "RemoteHub" They can only be turned off if you opt-out from all the notifications of a certain type.
Some in-app notifications cannot be turned off, e.g. notifications about new messages and about the status of your contracts and volunteer assignments, but you can turn off email and push notifications for such events.